National Accounts
Delivering superior property management is essential to our clients' bottom line. With a focus on maximizing income and controlling expenses, our National Accounts Department, has negotiated very attractive agreements with a special class of vendor that we refer to as a National Account Preferred Vendor. Currently, Capstone has nearly forty National Account agreements in place and more agreements are being added every quarter. Without compromising quality or control, we aim to provide your properties with the best vendors and best pricing so that your NOI is maximized. Participation in all of our National Account Programs can result in annual savings well in excess of $125 per door, per year.
National Account Preferred Vendor Relationships
Recognizing that the purchasing power of Capstone's portfolio can significantly benefit our clients, Capstone is pleased to offer our clients the volume purchasing benefits of our National Accounts Programs. By leveraging the size of our portfolio, we have been able to negotiate volume discounts with our Preferred Vendors that are superior to what our clients could negotiate on their own. We are continuously researching new vendors and are actively negotiating greater Program benefits.
National Account Preferred Services:
Maintenance Supplies
Flooring Installation & Repair
Paint/Sundries
Office Supplies
Pest Control
Overnight Delivery
Window coverings/Blinds
Rental Furniture
Washer/Dryer Rental
Renters Insurance
Property Insurance
Collection Service
Property Taxes
Utility Management Program
Marketing Materials
Answering Service
Resident Screening
Property Management Software
Resident Leads
Budget & Spend Control Software
Waste Management
Sales Tax / Utility Audits
Deregulated Energy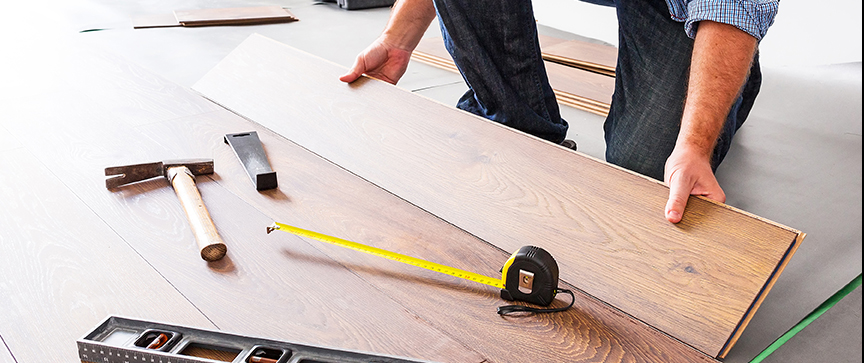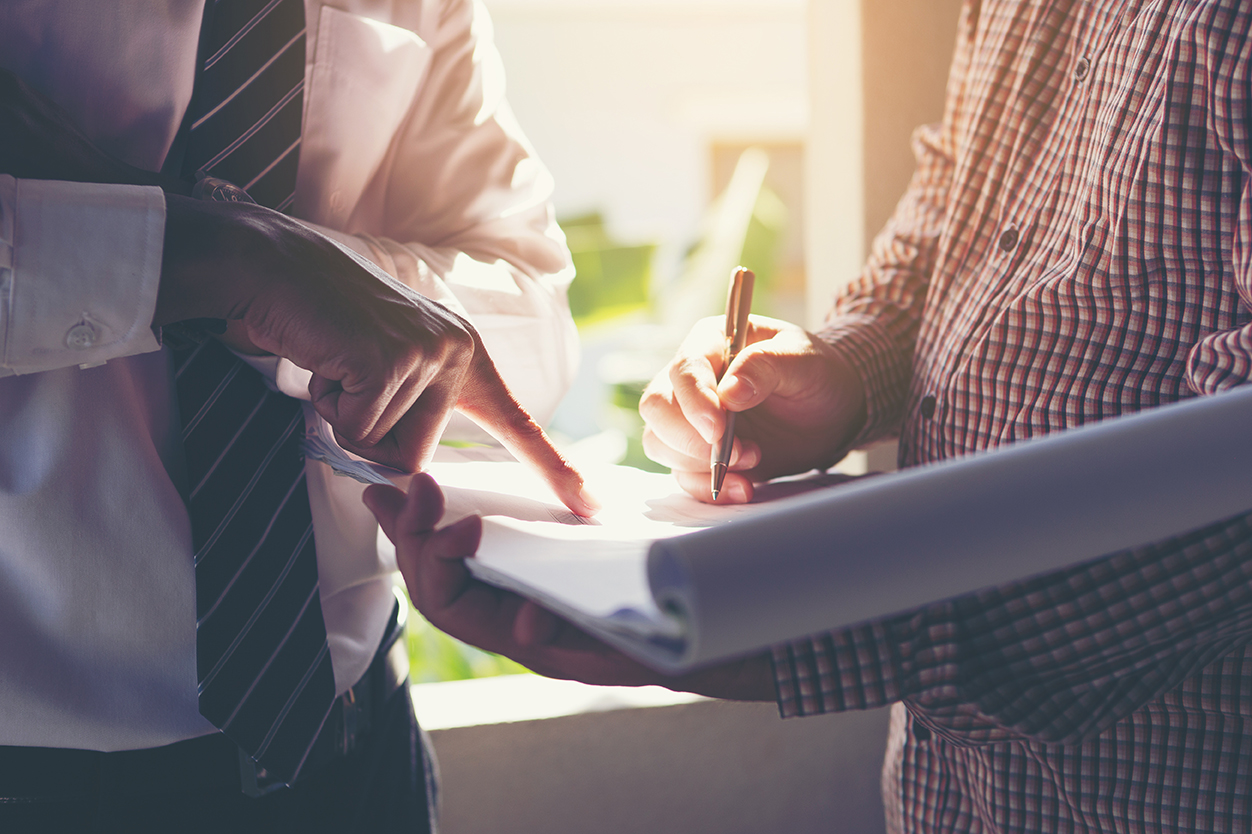 MASTER INSURANCE PROGRAM
Capstone's Master Property Insurance Program is specifically structured for multifamily investments and coverage is tailored to meet multifamily lender requirements. Our comprehensive insurance program offers rates currently well below market and our clients can rest easy knowing that our program rates and coverage are as competitive as anything found in the open market. Property coverage includes replacement cost value with no coinsurance. In addition, a loss control audit helps to identify liability exposures on each property. This creates a 20% to 30% premium savings on average, and 50% in some cases. In fact, in many cases the savings in insurance premiums is so significant that we find our clients switching into our program midterm to immediately improve their bottom line.
RENTER'S INSURANCE
Capstone has partnered with a leader in Residential Insurance for the multifamily industry, to provide renter's insurance for Capstone's residents.
We strongly believe that by requiring our residents to have a renter's insurance policy, we mitigate our client's financial risk, while offering our residents a valuable amenity.