We approach every asset as though we own it, positioning it for maximum value through aggressive leasing, marketing and superior operational strategies in alignment with our clients' goals and objectives.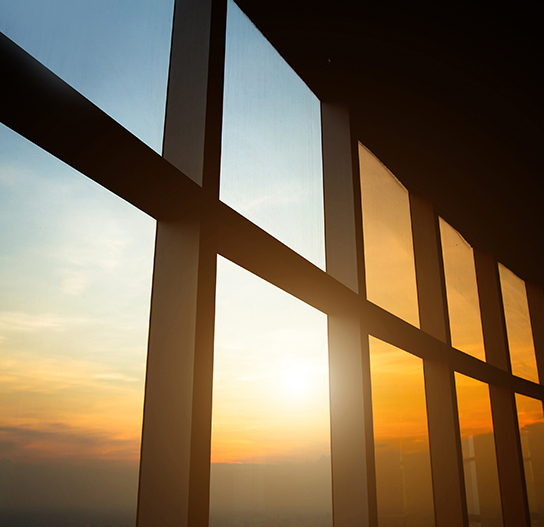 CAPSTONE SYSTEMS ARE INDUSTRY LEADING BEST PRACTICES
We believe the property manager's time should be spent serving our customers and ensuring the value of the assets we manage. Capstone has invested in the development of proprietary systems and processes that eliminate many of the administrative responsibilities of this most important position. Our clients appreciate that their on-site management teams are focused on meeting their goals as aided by these platforms.
PROFESSIONAL EFFICIENCY
Capstone is the final ingredient to your comprehensive business plan. We take the reins and let you focus on your other priorities. We align ourselves with each owner's specific objectives to be the most financially competent and strategically thoughtful partner in reaching those targets. Our defining characteristic is the frequency in which we harvest and proactively capitalize on the operating data from our managed portfolio. Each client benefits from our laser focus on the assets we manage.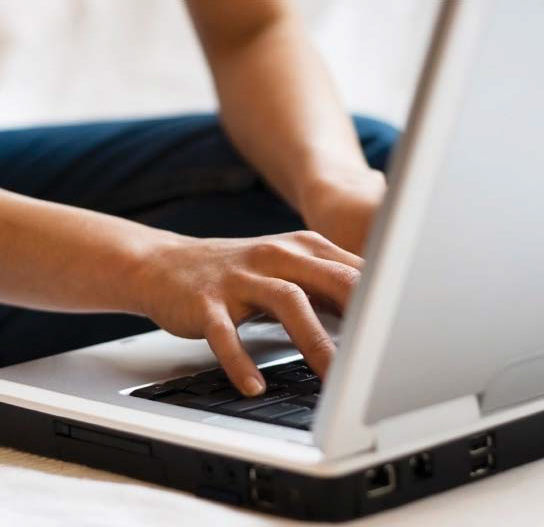 VENDORS AND PAYABLES MANAGEMENT SYSTEMS
We have created proprietary systems that virtually eliminate the time spent by the Property Management team on vendor identification, processing and maintenance. This system was created to help manage risk and reduce the workload associated with vendor management.
In the residential property management industry, most Purchase Order systems, if used at all, allow for expenditures to occur before budget comparisons or over budget approvals are obtained. Our Vendor Management and Procurement systems are fully integrated keeping both our property managers and vendors in compliance with insurance, spending limits, budgets and approvals before the spend.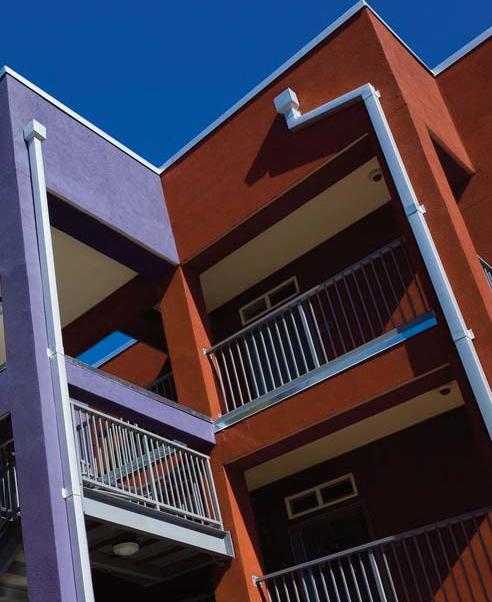 CLIENT DASHBOARD
As a Client of Capstone you will have access to state of the art technologies that help you keep a finger on the pulse of your property performance. For example, your Client Dashboard hosts your financial statements, market surveys, weekly activity reports, budgets and other important documents. Industry leading software and proven systems work together to provide early warning of potential issues, and offer a proactive approach oriented to a community's business plan.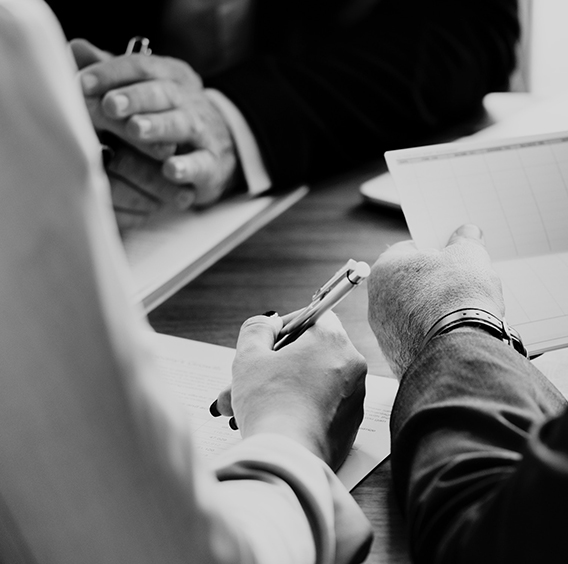 RESIDENT DASHBOARD
We take resident renewals seriously and believe that every convenience we can provide our residents contributes to increased renewals. Our systems offer the ability to pay rent, submit a service request, review balances and take advantage of a property specific set of customized resident services. From needs as simple as changing an address to choosing an energy provider, Capstone makes our resident's lives more enjoyable by providing convenience and integrated solutions. Our property management team is more confident in seeking renewals because they know they have something unique to offer.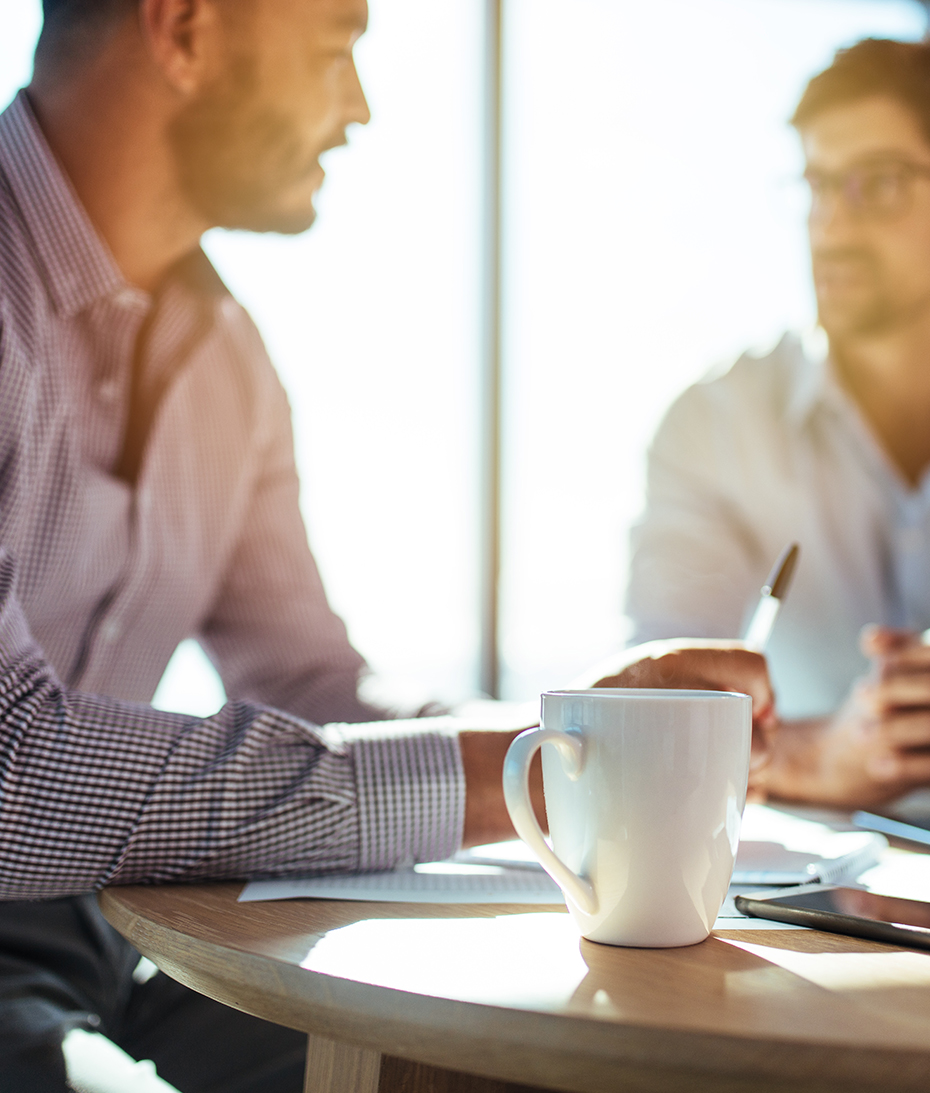 CASH MANAGEMENT
A unique and important function of our Property Accounting team is managing Capstone's sophisticated Cash Management system. Unlike anything in the industry, this proprietary technology optimizes a property's cash flow. By monitoring, analyzing, and adjusting the cash flow of a site; we can help maximize your property's cash position by studying trends and forecasting movement of collections, critical expenses, and trade payables. This approach combines advanced, look ahead reporting and analysis along with early warnings for cash shortages. Our broad range of services is designed to meet the needs of our Operations and Accounting Teams as well as that of our clients. Using these techniques, we can help maintain a property's fiscal lead in a market or assist in re-positioning a cash critical property.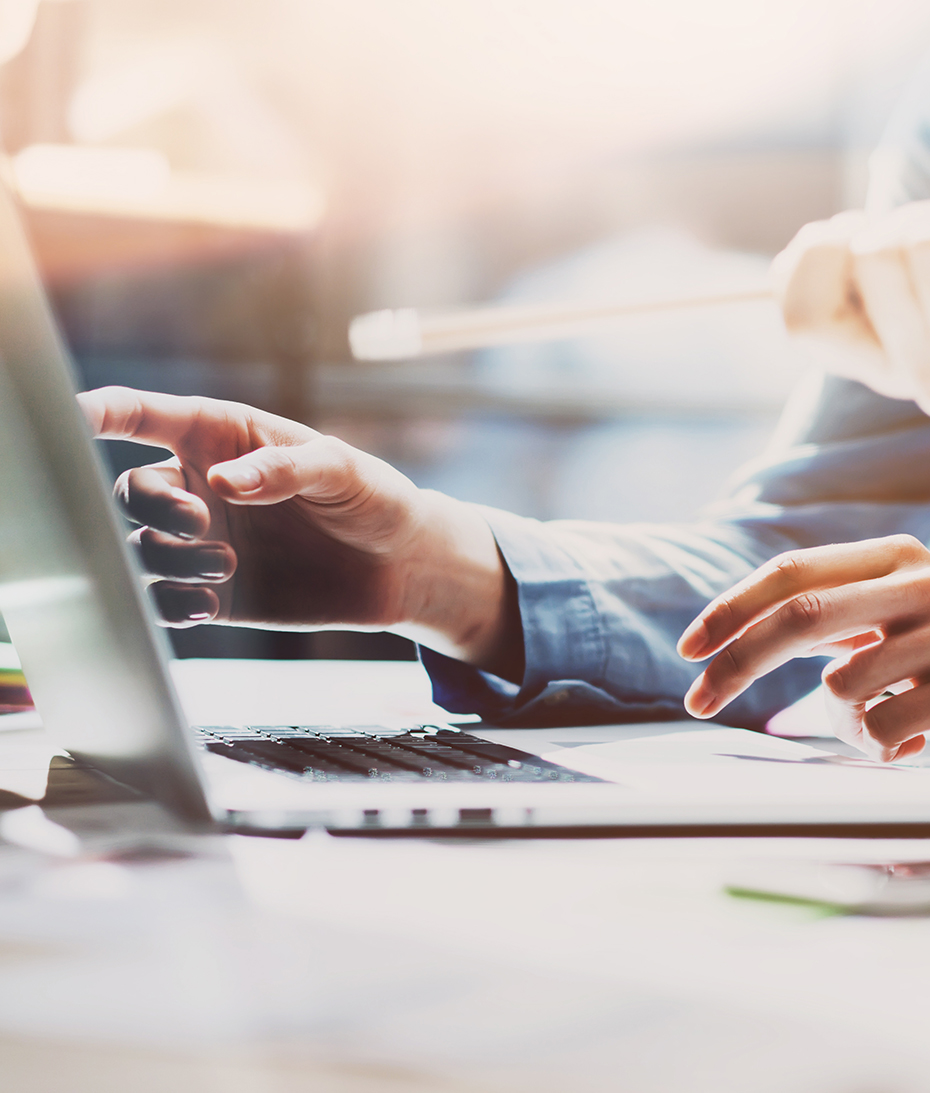 PROPERTY ACCOUNTING
Meeting our clients' needs is our number one priority at Capstone. The most frequent evidence of performance in this area is seen in the monthly financial statement. Our Property Accounting department is led by seasoned accountants, several of whom hold the CPA designation, and that have experience with conventional, tax credit and HUD multifamily property types. Our systems and processes are both flexible and robust. We have routinely met and exceeded the demands of institutional banking and HUD while at the same time producing financials for individuals with unique desires. Producing financials and managing complicated charts of accounts and accounting structures for different owners with different asset goals has been one of the areas we have excelled in the past 50 years.